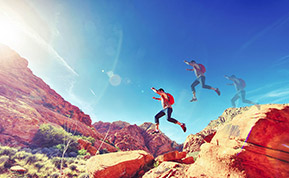 SG material has a wide range of application and the excellent properties. We need to master some methodologies and techniques could be fully exert its advantages in production. Therefore, in general, we must learn to use the correct judgment and analysis, and then Let's take a brief look at SG material.

Application of SG material

SG material apply to bonded abrasives and coated abrasives. The finished product can be use to grinding in high pressure, or fine-grinding. Including gear grinding,Bearing grinding, grinding crankshaft, precisely machined rolling rings and etc.
Product specification

| Grain | Characteristics | application |
| --- | --- | --- |
| F | High Strength | Bonded abrasive |
| P | Excellent Self-sharpening | Coated abrasives |
Grain size
The common Grain Size 20-220 apply to bonded abrasiveS and coated abrasiveS.

There are many specifications of SG material, the different specifications can influenced the finished product. So the more important thing is we need to understand how to choose the specifications of SG material to put into production.