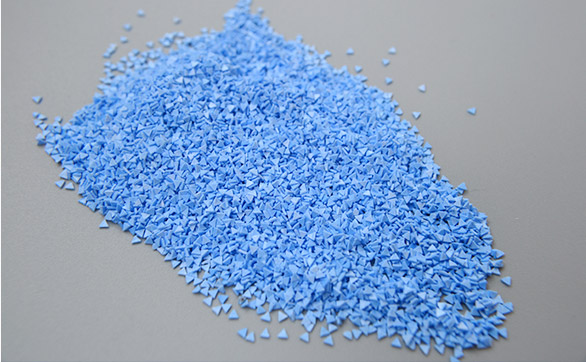 There are many manufacturers of abrasives, if you want to buy good quality products, first of all, you need to choose a professional and regular abrasive manufacturer. That can be avoid buying inferior products. Now we will introduce how to choose a proper manufacturer.
1.Check the supply capacity of SG abrasive manufacturers. If the manufacturer's abrasive supply capacity is sufficient, it means this manufacturer is relatively stable.
2.Looking for the production technology in the factory. Advanced production technology can be guarantee of product quality.
3.Compare the product price and after-sales service. The good faith manufacturer will give you a reasonable price and the perfect service.
However, those manufacturers after screened will be able to provide you high quality, low price abrasive material with good service.